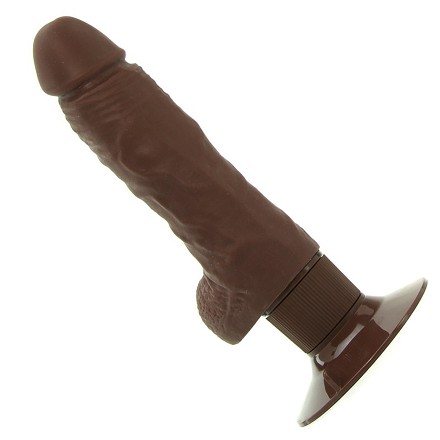 First Annual Dick Pic Beauty Pageant
We are currently accepting submissions to gang@unzippedpdx.com.
Send us your entry for the "most beautiful dick pic" that *still* should not have been sent to you unsolicited.
We will post a gallery of submissions on this page and ask listeners to vote.
Winning dick submitter will get a prize for themselves and a framed copy of the picture.
Winning dickhead gets a framed copy of the picture and a plaque (maybe just an ink jet printed 8.5x11, because lazy)... "Unzipped PDX awards this institution's highest honor, Prettiest Dick in The Land, to ____________. When they learn to ask first, that dick will be unstoppable."