old dick pic page for ref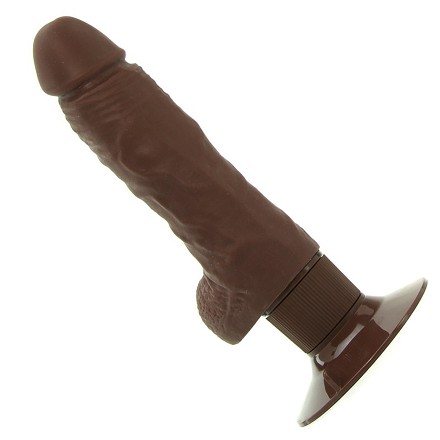 Because even the prettiest of dicks still deserve rolling out the red carpet of consent on their way to an inbox.
Send us your entry for the "most beautiful dick pic" that still should not have been sent to you unsolicited.
On August 12th, we will post a gallery of submissions on this page and ask listeners to vote.
Winning dick submitter will be invited to join us on an episode of the podcast where they will received fabulous prizes, including an in-club lap dance from Elle and a framed copy of the picture.
Email photo submissions to: gang@unzippedpdx.com.
Fine print: 18+, and for legal purposes let's clarify this an "art piece" making a statement on contests, with prizes.